PiperSport just before sunrise
Pipers sleek rebrand of the Czech Sport Aircraft, Sport Cruiser
Midway departure
A Southwest 737 leaves from Chicago's Midway Airport.
1000mm MTO Mirror lens, Canon F1, Kodak E200
Cherokee 140
Meigs Field
A pre-dawn image of the former Meigs Field on the Chicago lakefront.
350mm Zeiss, Hasselblad, Fuji 64T
Meigs Field
When Meigs Field was still an airport.
Zeiss 350mm lens, Hasselblad, Provia
Space Shuttle Discovery at the Udvar-Hazy Center
Airbus H130
Airbus H130 Helicopter down for the night.
A Tired Cherokee 140
An old soul sitting on flats just after sunset.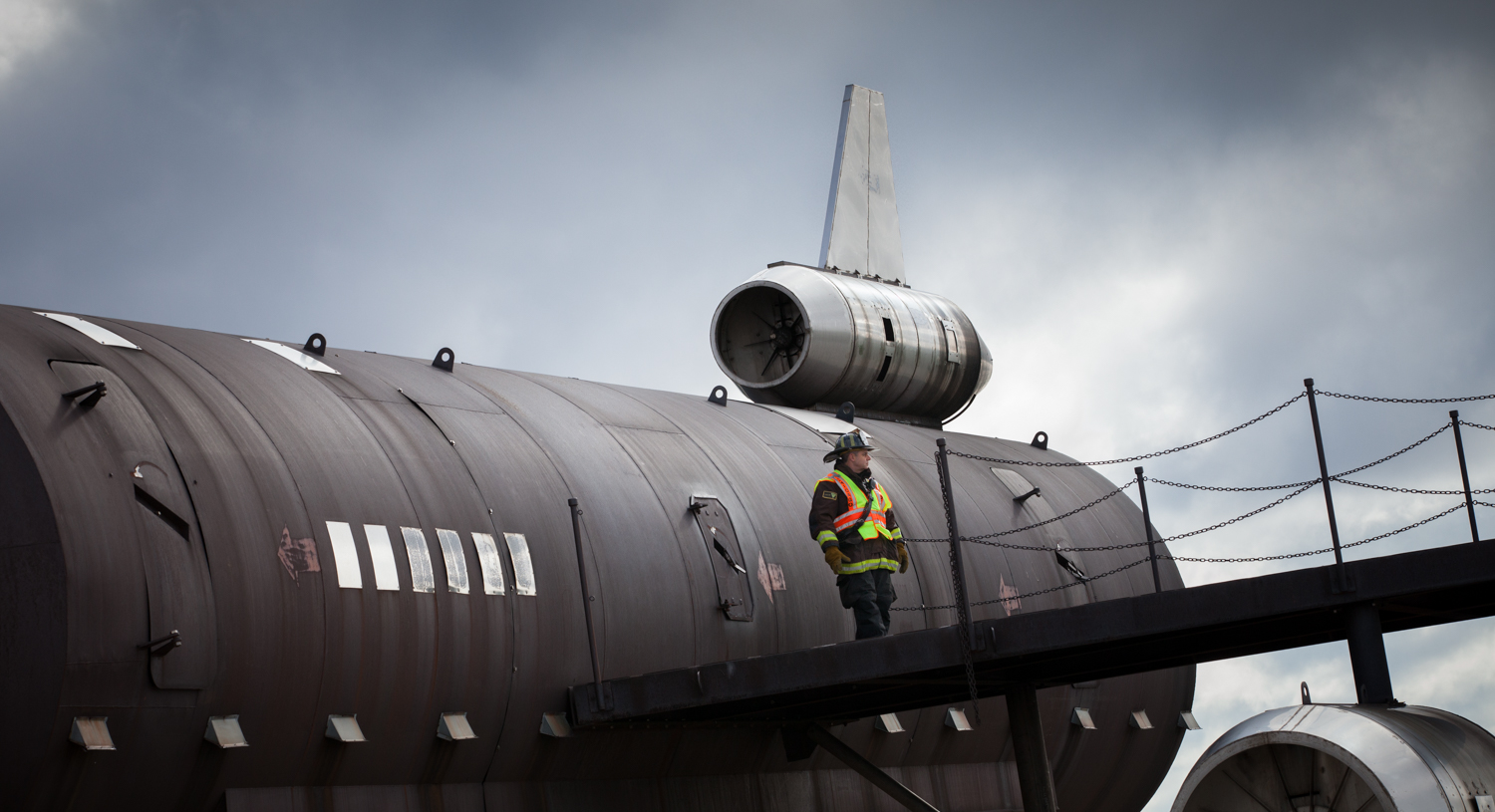 air