Lake Shore Drive
A pre-dawn image of Lakeshore Drive in downtown Chicago.
40mm Zeiss lens, Hasselblad, Provia
evening commuter train
A Metra train heading back into Chicago on a snowy evening.
Leica M6, Voigtlander 35mm Ultron on Agfa C-41
VW Junkyard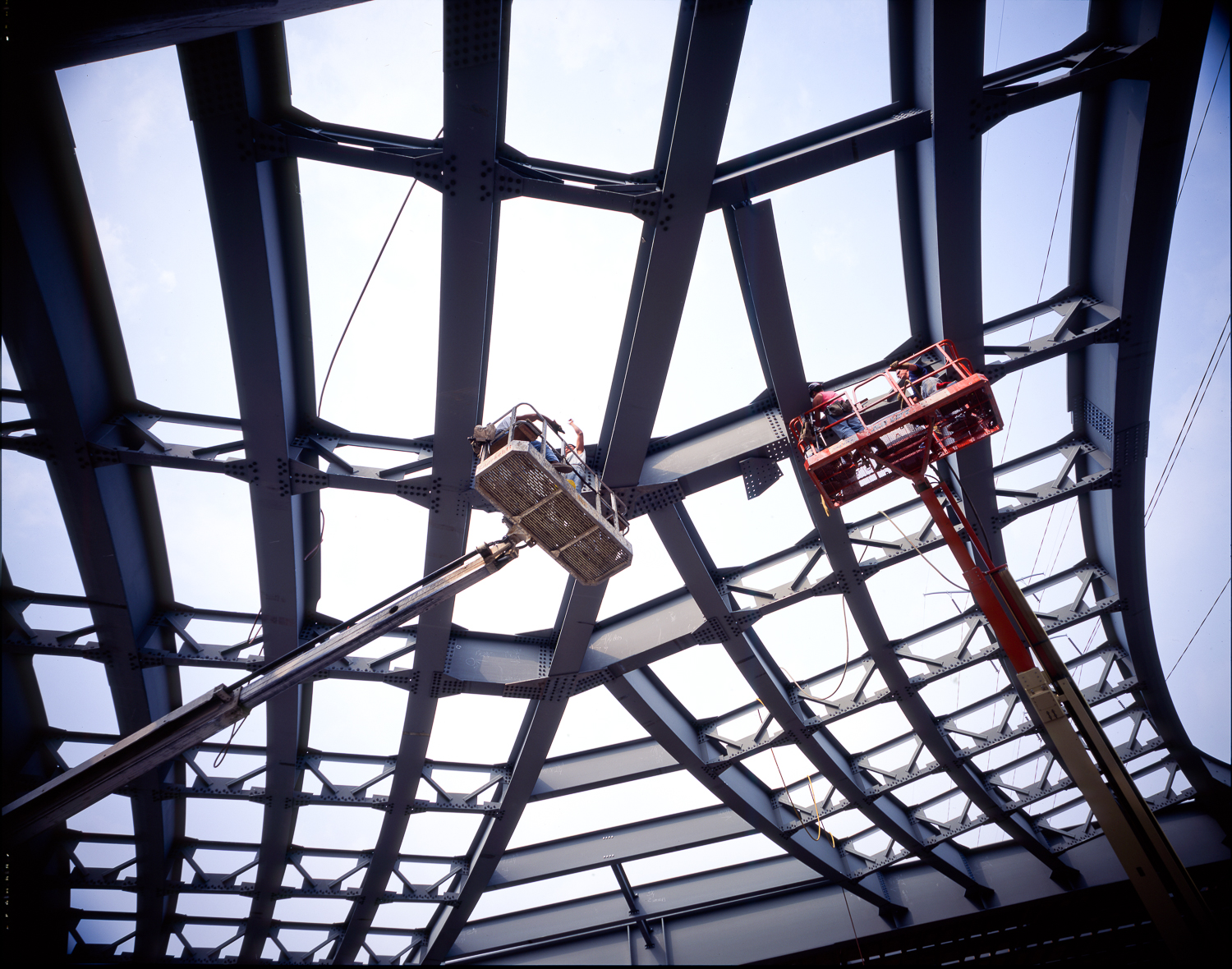 Inbound
An inbound evening train in Brookfield Illinois.
1000mm MTO, Canon F1, Provia
Evening train
A Metra commuter train moving through Brookfield Illinois in the Chicago suburbs.
1000mm MTO, Canon F1, Kodak 320T
Departure.
A commuter train departs Chicago's Union Station.
Canonet QL17 GIII, Fuji c-41

Commuter train
A commuter train leaves Chicago.
Custom built 6x17 camera, 90mm f/5.6 Super Angulon, Provia
ground